REINVENT YOUR PORTFOLIO WITH INTELLIGENCE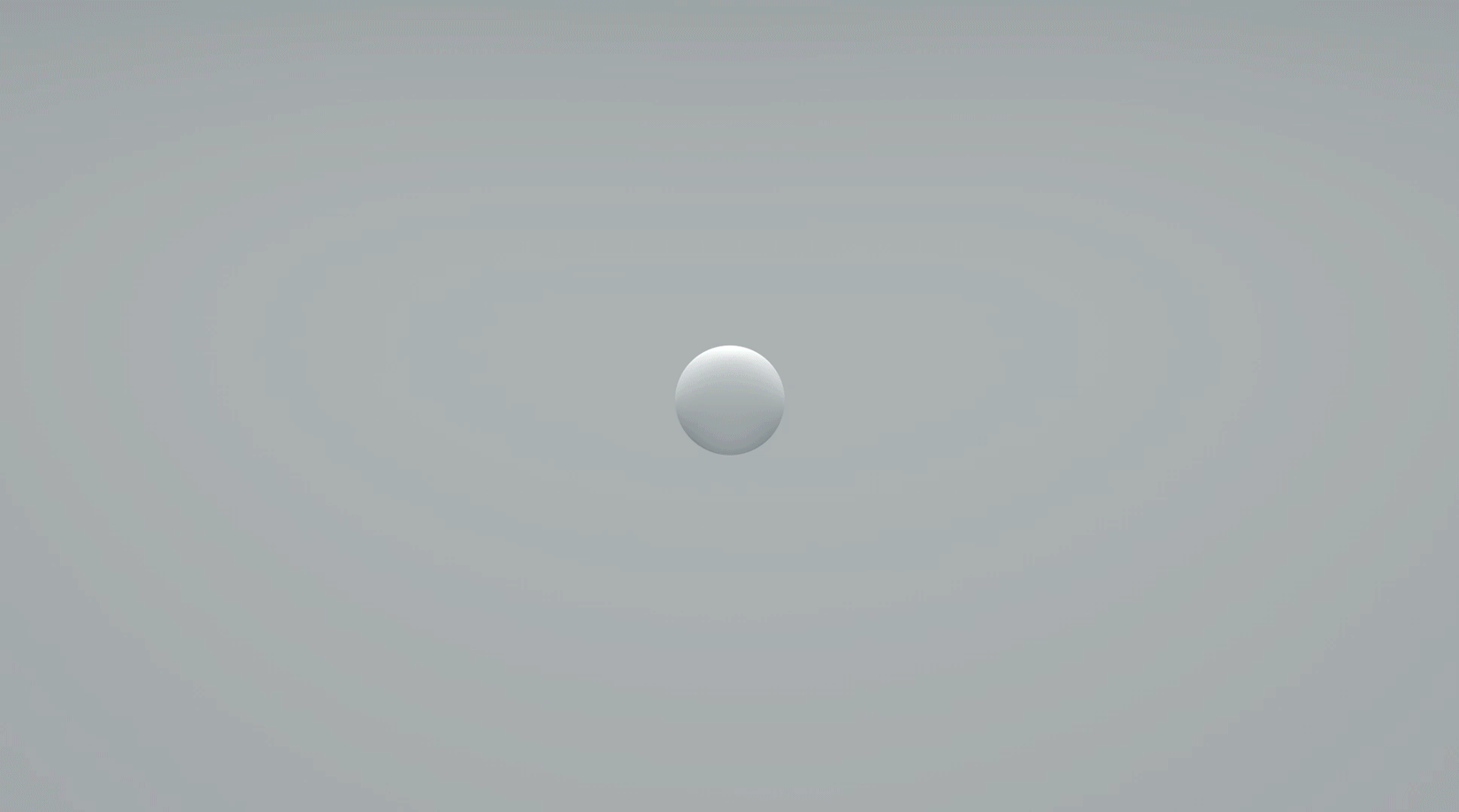 Find the IQ you need for your intelligent financial decisions - IQCIO.
WE ARE IQCIO
Using our proprietary Intelligent Portfolio Optimizer, IQCIO empowers digital investment advice that adapts as market conditions change. Unlike most portfolio advisors, we don't rely on someone else's historical academic achievements. Instead our team are continually analyzing contemporary market conditions, adapting clients portfolios to them while prioritizing the preservation of capital and hard earned savings. The results are agility and foresight designed to improve long-term returns.
Intelligent Investing
Adapts to Change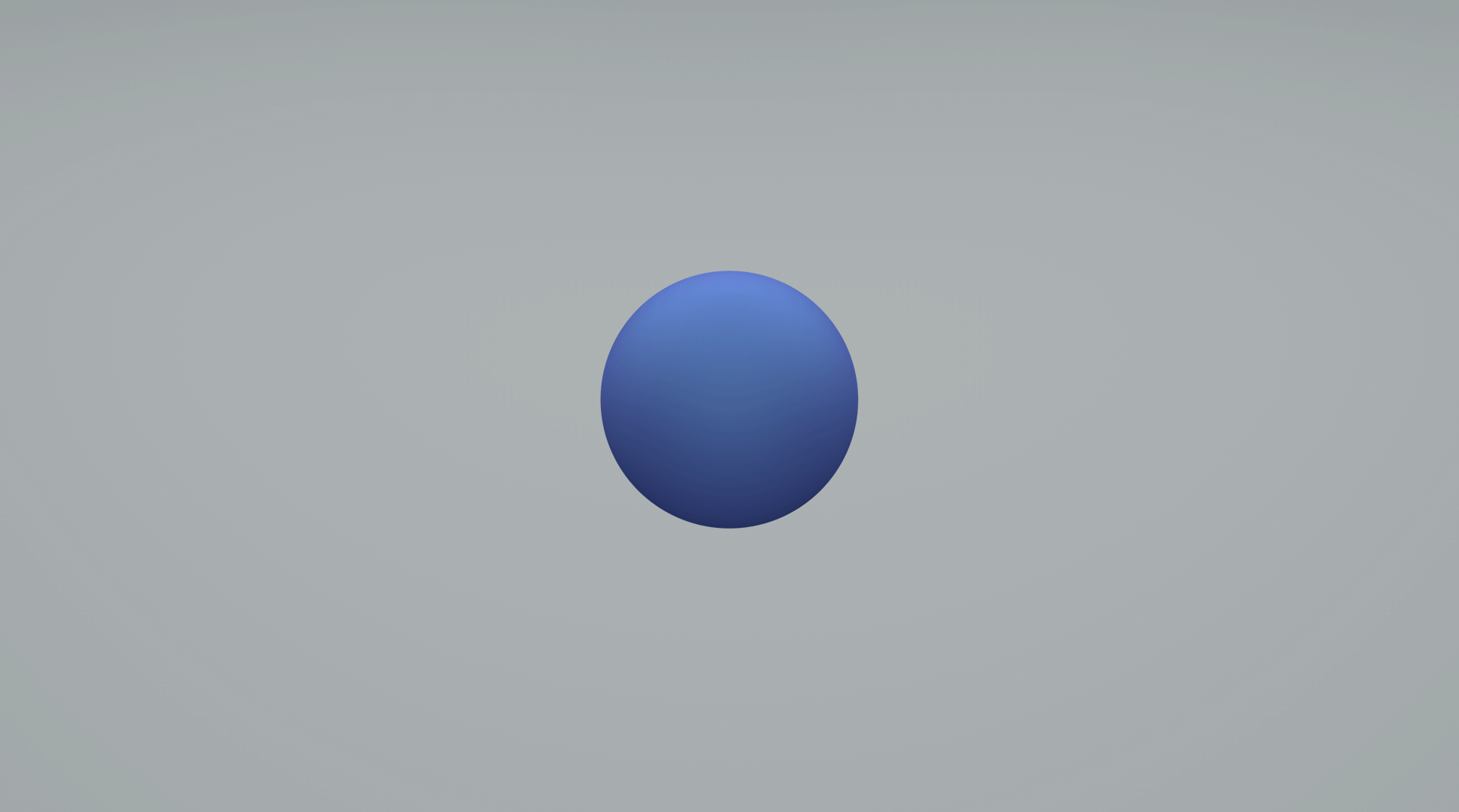 WHY IQCIO
IQCIO is improving the way investors and advisors relate and prosper. We base our core investment philosophy on managing downside risks and avoiding big losses without forgoing the opportunity to build wealth. That distinguishes us from benchmark oriented managers as we understand that over the long term a more consistent set of results produces a better financial experience for your clients.
MODEL PORTFOLIOS SOLUTIONS
Using our proprietary Intelligent Portfolio Optimizer, IQCIO has developed a series of investable risk-managed Model Portfolio solutions to help you meet your client's current investment needs.